Good taste is real
Carftmanship
For the secret recipe, 56 select herbs, blossoms, roots and fruits are sourced from around the world. A total of 383 quality checks are performed before bottling. The result is a herbal liqueur that is unique in both quality and taste.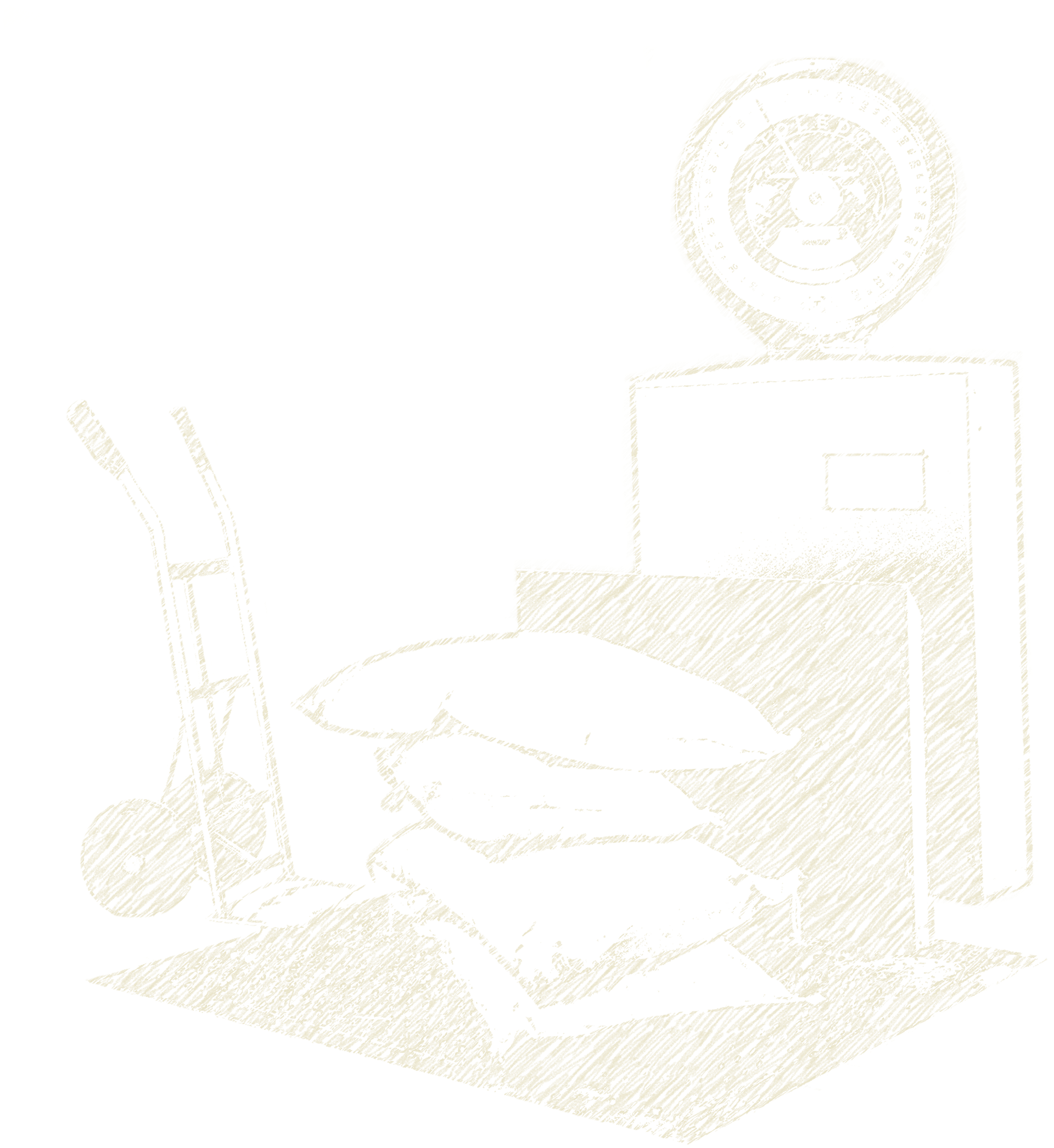 The secret
Jägermeister recipe
comes to life
First, the raw botanicals are precisely weighed and combined in various dry mixtures.
Next, in the so-called maceration process the herbs are placed in a mixture of alcohol and water and steeped for several weeks to extract essential oils and other flavours and aromas.
Finally, the master distillers mix the different macerates to form the dark brown Jägermeister base, the heart and soul of the legendary taste.
Aged in oak
genuine Jägermeister
Around 400 giant oak casks are stored in the Wolfenbüttel cellars, where the base ingredients can "breathe" and mature for several months. Master distillers perform regular checks until each batch acquires the genuine Jägermeister taste.
Before filling the world-famous green bottles, the Jägermeister base must be enriched with pure water, alcohol, caramel and liquid sugar.